← All Posts
Five sail-up pubs to add to your UK cruising plans right now.
Mar 14, 2023 • Written by Chris Jacobs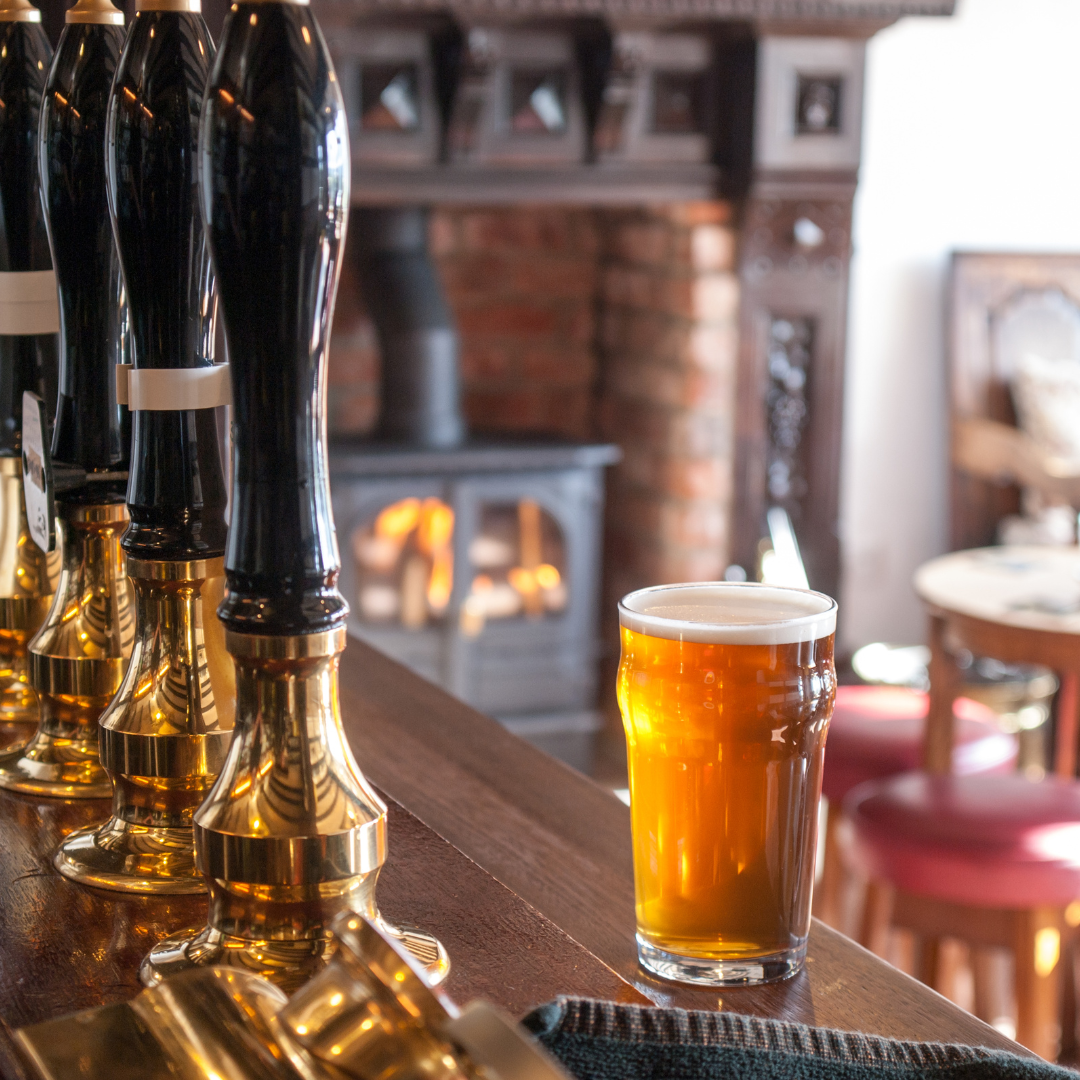 Waterside pubs have long been a part of sailing tradition, here are five that our SailTies crew think really should be on your cruising list for this year:
1) Butt & Oyster, Pin Mill, Suffolk
The picturesque Butt & Oyster on the River Orwell is one of the best-known public houses on the East Coast. A mecca for yachtsmen for decades, this timeless watering hole is renowned for its good beer, good food and great views. The Inn also makes an appearance in Arthur Ransome's seventh Swallows and Amazons title We Didn't Mean to Go to Sea.Top-quality pub grub and Adnams ales are served all day every day but with such a huge reputation the Butt & Oyster gets busy on weekends and holidays so make sure you call ahead.At high water springs the tide laps at its walls and you can sail a dinghy or lifting keeler almost to the door - although, with the hard muddy at low tide, visiting by dinghy from a visitor's mooring or strolling along the shore from MDL's Woolverstone Marina is more stress-free.\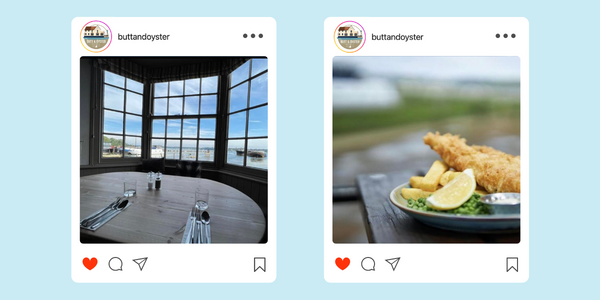 02.) Lagavulin Distillery, Lagavulin Bay, Islay Scotland
Not a pub but a distillery! The windswept west Scottish Isle of Islay is said to instil strength of character into everything it produces - no wonder then that it's currently home to nine world-renowned distilleries. Lagavulin is said to be one of the oldest. Nestled in the picturesque Lagavulin Bay, a tour of the distillery - in operation on this site for over 200 years - is an experience not to be missed. See master distillers at work crafting definitive Islay malt and the unusual pear-shaped stills, key to Lagavulin's distinctive character.You can moor at 34 berth Port Ellen Marina, however, there are two free moorings provided by Lagavulin Distillery in the sheltered Lagavulin Bay - as a bonus it's only a short walk from Ardbeg to the east and Laphroaig to the west if you want to continue your whisky adventures!\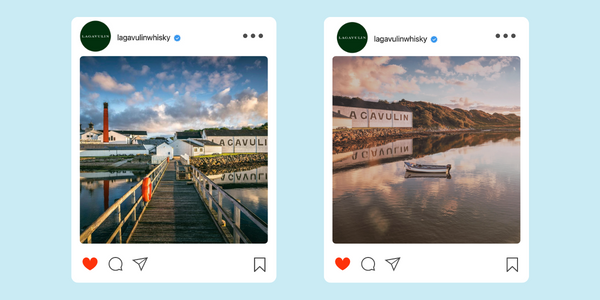 03.) The Pandora Inn, Mylor, Cornwall
Tucked away in picturesque Mylor Creek is the charming Pandora Inn - our Marketing Specialist Fi calls it her favourite place on earth! The traditional thatched inn boasts lots of cosy booths and a roaring log fire through the winter. But the biggest draw is that additional seating is on a pontoon stretching out onto the creek - smaller boats and tenders can sail up and moor next to their table. Sundowners after grazing through the Pandora's delicious locally sourced menu should be on every UK sailor's bucket list. - one note though, the pontoon dries at low water, so make sure to take account of the tidal cycle: spring tides are best for dinner while neaps are best for lunch.
The Pandora is near the entrance to Restronguet Creek, which can be fairly congested with moored craft. ​​There are lots of nearby anchorages offering shelter from all directions - the spot the locals recommend is just to the north, in the direction of Loe Beach and close under the shore\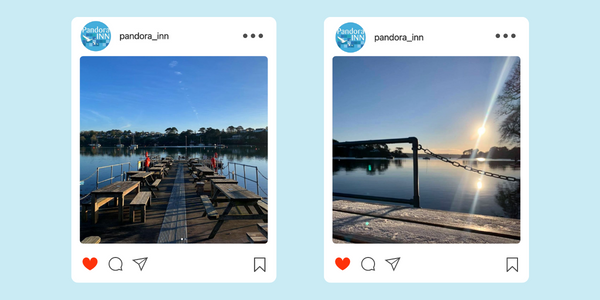 04.) Ty Coch Inn, Porth Dinllaen Lleyn Peninsula
Tucked behind a sheltering bluff on the north-west shore of the Lleyn Peninsula, Porth Dinllaen's Ty Coch Inn boasts an unspoilt sandy beach and spectacular views across to the triple peaks of Yr Eifl and Snowdonia. This hidden gem isn't far from where our co-founder Chris spent summers with his grandparents growing up.The outer bay is sheltered from the south round to the northwest with excellent holding in sand and mud with a depth of 3m; the perfect anchorage for those travelling south from Caernarfon Bar and Holyhead and north from Cardigan Bay.
The pub's legendary live music sessions great food, refreshing beers and the opportunity to dine on the doorstep beach with the incoming tide lapping at your toes are just some of the many reasons this North Wales gem once ranked third in a survey of the world's top-ten beach bars.\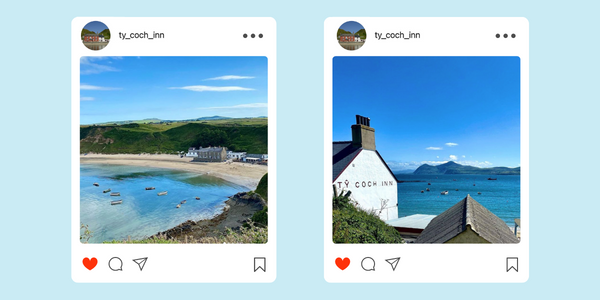 \
The Crabshell Inn on the beautiful Southpool Creek quayside basks in the sun all day, creating the ideal spot to spend time. Its genuine and charming welcome, a relaxed contemporary ambience and a menu packed with local, seasonal ingredients to tempt your tastebuds mean this is a spot loved by locals and visitors alike. It's one that's firmly on the SailTies team itinery for this year.Tie up to either of Southpool Creek's two tidal pontoons and walk to the pub. Locals say springs are the best tide to visit on, with an evening high water around 2000 or 2100. Aim to reach the creek head, found just above Salcombe fuel barge, 1½-2hrs before high water.\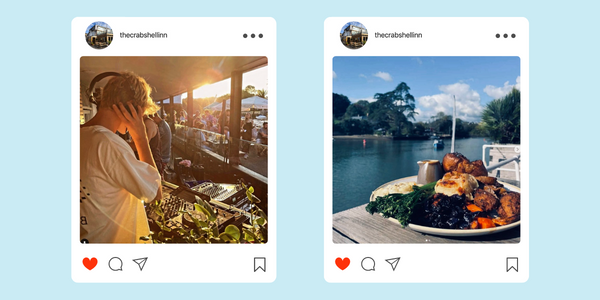 Visiting these pubs? Make sure you log your trip on the SailTies app to keep your memories safe and shareable.