← All Posts
Hiring: Marketing Specialist
Aug 31, 2022 • Written by Chris Jacobs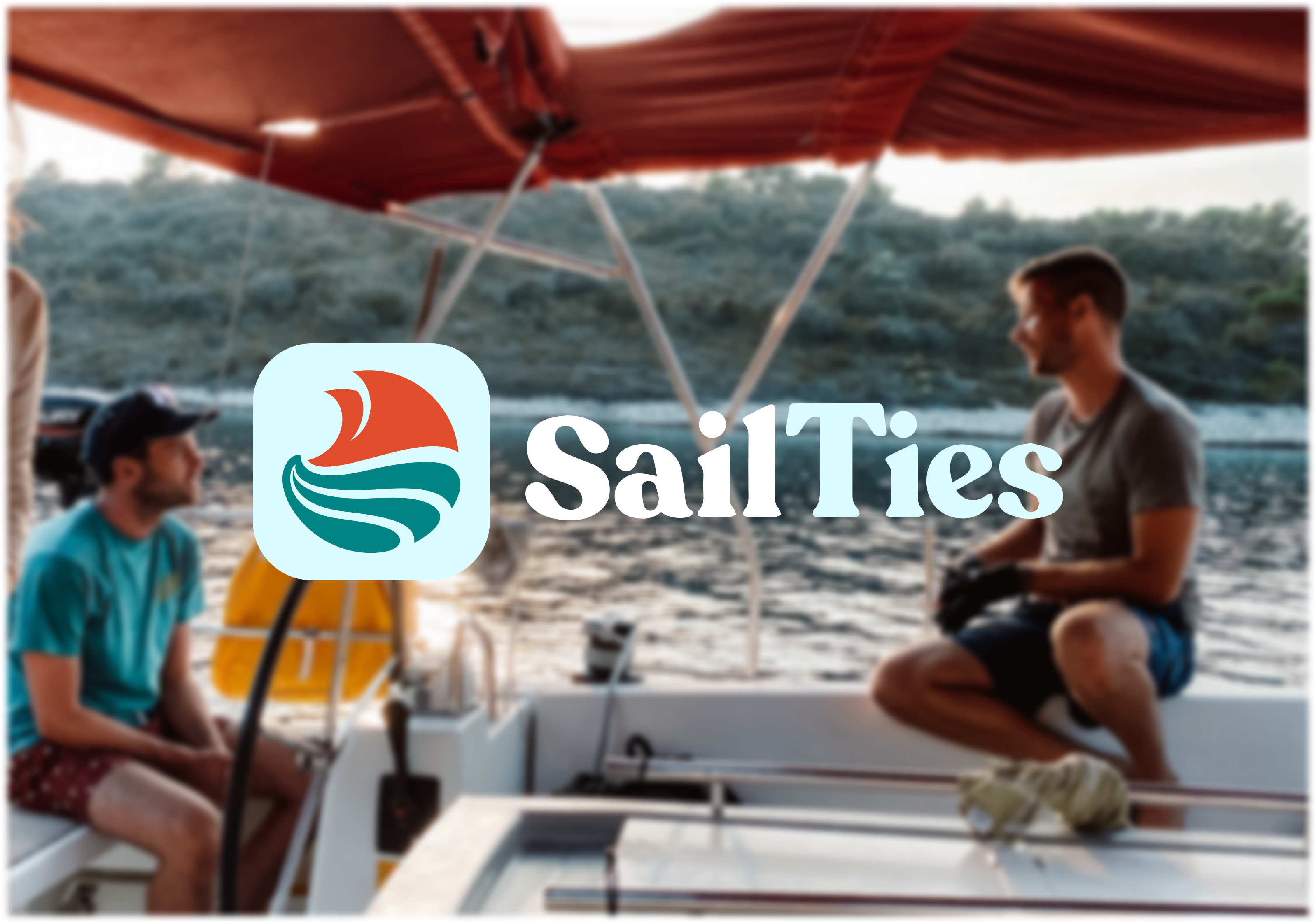 We are looking for a Marketing Specialist who can hit the ground running to own and execute our marketing strategy. This is an opportunity to have a real impact on a new product in the marine industry.
We are yet to start our marketing, so you will have a complete green field project!
👩‍💻 About the Role
You will be supported by and report directly to the founders and have the opportunity to work with our advisory team, including Johann Querne (Global Growth Marketing Director at Twitter, previously Uber), Ole Mahrt (former Head of Product at Monzo), Greg Chiappini (COO SALT Marine Finance) and David Harris (Chairman at One Big Circle).
We see the role split into two equal parts:
Creating and nurturing partnerships with sailing organisations such as sailing clubs, schools and charter companies and getting them excited about SailTies. As well as helping us improve the product to suit their needs.
Plan and execute a digital marketing strategy.
This role is fully remote. Ideally full time, but we can be flexible to find the right person. Our goal is to find someone who will be immersed in SailTies, not spread across multiple companies.
The salary for this role is £35,000 pro-rata.
🏆 Key Responsibilities
B2B partnership management (e.g. clubs, schools, charter companies):
Lead generation
Nurturing relationships
Onboarding onto SailTies platform, creating their internal marketing material
Supporting them to spread the word to their members / customers
Creating and executing our digital marketing strategy:
Social media management
Organic social content (e.g. user generated, partnerships, product updates)
Managing paid ad budget
Coordinating with partners and ambassadors
Community management & outreach via social media (e.g. sailors, clubs, schools)
Managing other organic content marketing (e.g. blog posts)
Monitoring SEO and ASO performance & making recommendations for product improvements
Managing our customer email marketing
Additionally:
Creating your own marketing content (graphic design and copywriting)
Managing a calendar of marketing campaigns
PR for partnerships and product updates
Representing SailTies at sailing events, conferences and roadshows
Coordinate with partners and sailing brands to create shared promotions and marketing campaigns
Reporting on the performance of your campaigns and outreach
💪 Key Skills / Experience Required
3+ years marketing experience, including:
Brand marketing
B2B partnerships lead generation and relationship management
Campaign management
Digital marketing
Campaign reporting
SEO and ASO
Customer email marketing
Graphic design production (social media, blogs and email marketing)
Copywriting (social media, blogs and email marketing)
🤞 Bonus experience:
PR
Events
Community management
We understand you may not have all of these skills and that's ok. The successful applicant will have most of these skills and be excited to learn everything else on the job.
🕵️‍♀️ What Type of Person Are We Looking For?
A quick learner
Passion for digital products and digital marketing
Confident and professional communicator, with external organisations and individual consumers
Open to giving and receiving honest, constructive feedback
Friendly and kind person, of course!
A passion for sailing. Previous marketing experience in a sailing organisation is a bonus.
📝 Application Process
We have three stages to the application process:
Online application reviewed by one of the founders
Zoom call with founders
Zoom call with one of our advisory team
✅ How to Apply
Please email us on hello@sailties.net with the following information:
Your CV
Short paragraph explaining why you want this role and how your experience makes you the perfect fit.
Examples of your previous work. This could be a portfolio of design work, case studies etc.
Your experience in the sailing world
When you can start
The days / hours you are available to work
Your salary expectation
Please no agencies.
---
⛵️ About SailTies
SailTies is the way for sailors to capture all aspects of their sailing in one place - the Strava of Sailing!
Unlike the paper log book, SailTies is easy to keep up to date, collaborative and simple to share.
We have raised funding to hire a small team to further develop the product and get SailTies into the hands of the 23 million global yacht sailors.
Check out SailTies here: https://www.sailties.net or download the app iOS App Store and Google Play Store.
Co-founders, Chris and Tom, each have 10 years experience in Design and Engineering, previously working at Facebook and Cookpad before leaving to work full time on SailTies.
Our mission is to make it easier to get on the water and for sailing to be more accessible.
SailTies is a remote first company. Both founders are currently in Bristol (UK), so we do occasionally work in person. Throughout the year we travel to work from sailing events.